Build a system with the features you need
Standard Edition provides a full-featured CRM, box office, and ticketing solution suitable for organizations of any size. This package includes the tools and support to sell tickets, registrations, merchandise, accept donations, as well as manage events and customer relations. Simply select your Standard Edition term and any features that you would like activated in your system to get started today!
Fully customizable with your branding (logos, headers, colours, buttons, e-tickets, emails, Apple Wallet, and more)
Create General Admission or Reserved Seating events
Active Seat Maps for Reserved Seating selection. Includes the ability to add tables and holds, kill seats, and reconfigure maps
Complete Marketing Module. (Pre/Post Event emails, Social Media, Google Analytics, Pixel Tracking, GTM, and MailChimp integration)
Complete CRM system with customizable fields for managing and communicating with customers
Abandoned Cart Reminder Email with suggested alternatives if sold-out. No more lost revenue!
Offer promo codes for discounted ticketing
Offer customers multiple delivery methods including e-tickets and BOCA thermal tickets for box office pickup or mail-out
Add as many logins and users as you need. Create user privileges with limited access. Great for staff, promoters, and volunteers
Control your revenue and use your own Payment Gateway to have funds deposited directly into your bank account. We integrate with Stripe, Authorize.net or Cybersource.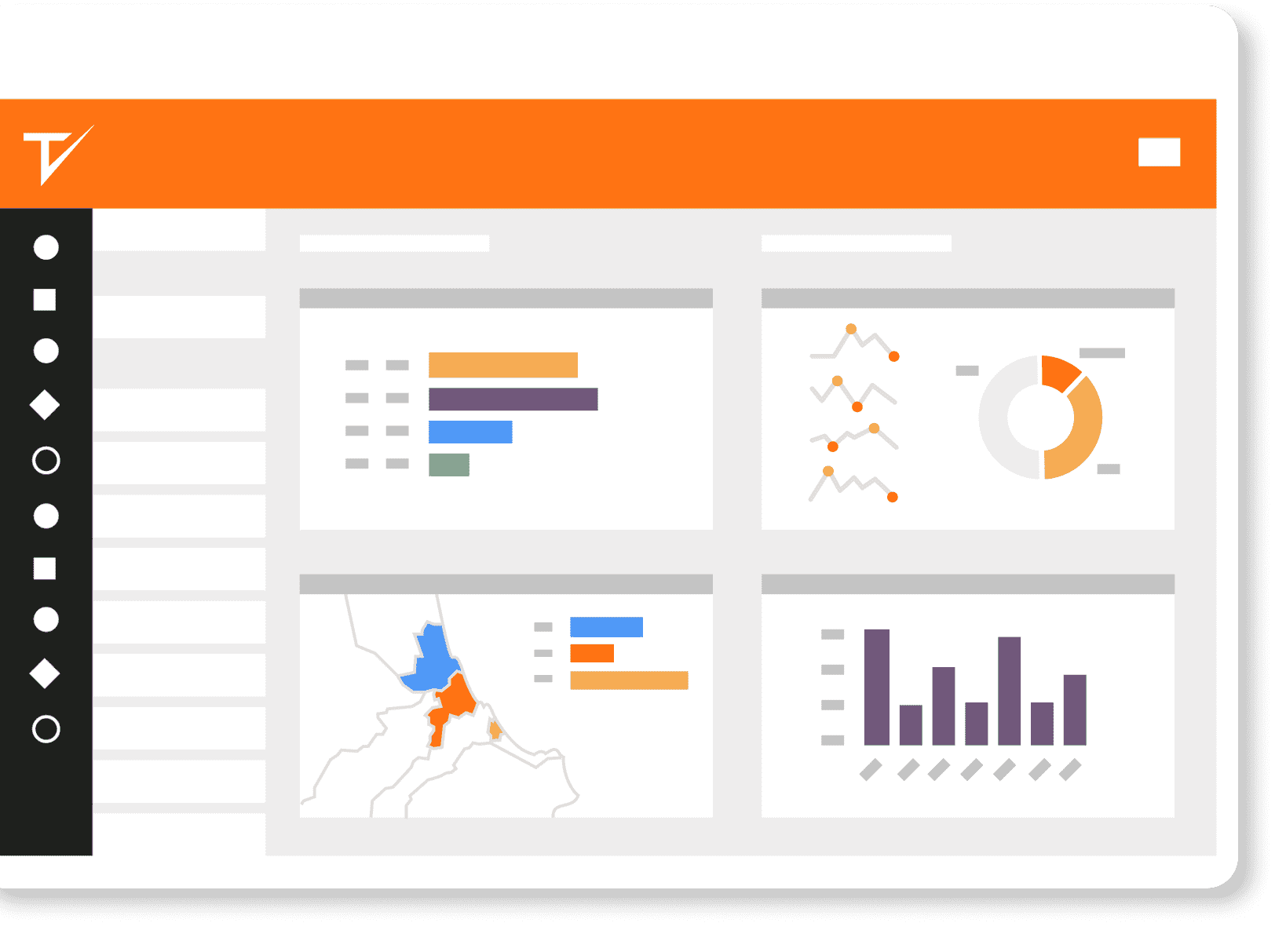 *Select the base system. Choose your add-ons. We'll send an activation link.
Built with Mobile Device Sales in mind
Allow patrons to select seats and purchase tickets from their smart device
All your sales pages are mobile optimized
Patrons can add tickets to their Apple Wallet
Download the TicketSearch Scanning App to scan e-tickets at your event, right from your customers device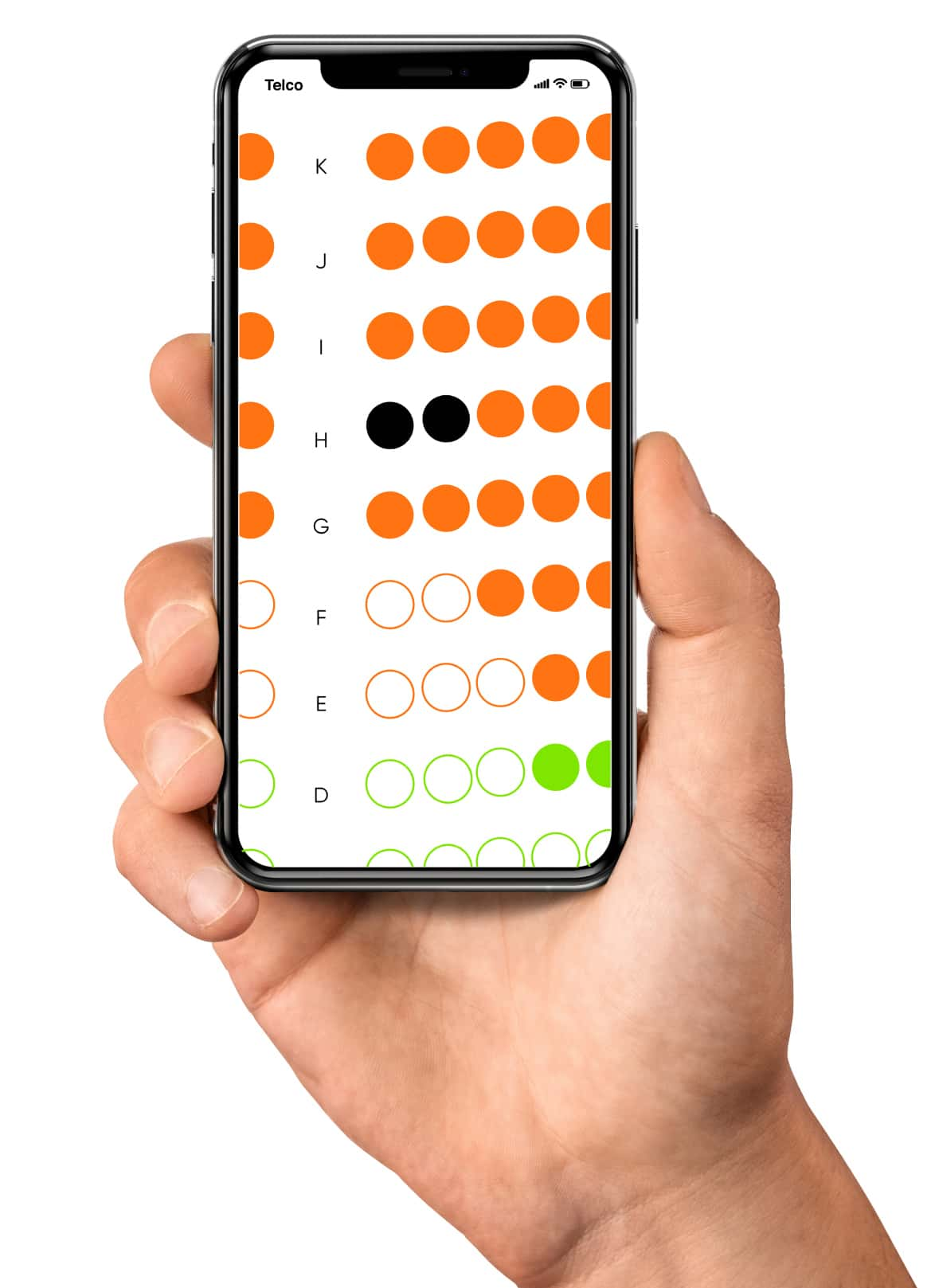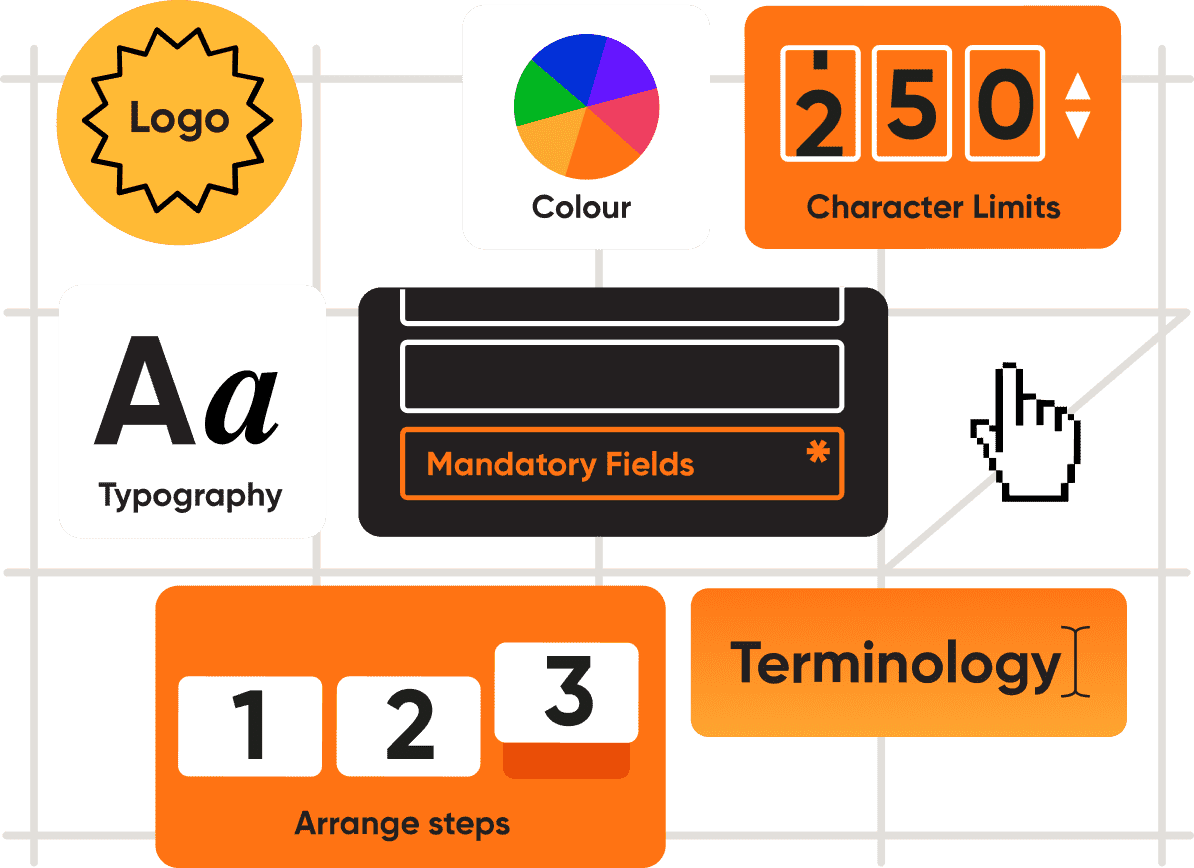 Branding
& Customization
Want to promote your brand instead of ours? 
Add your logos and color theme to create a seamless experience for customers
Sell Advertisement and Sponsorship space on e-tickets, emails, seat maps, and event listings themselves
Need a refreshed website to go with your new event management system? Ask us about our website design services
Smart Marketing
Use the built in CRM to track, upsell, and re-market
Integrate your TicketSearch system with Google Analytics, Google Tag Manager, and Ecommerce Reporting to help you maximize your revenue potential and evaluate results.
Customize your email marketing & SMS messaging for use with your TicketSearch CRM ensuring your customers stay informed and engaged.
Offering VIP, client, or private events/seating? Create unique marketing campaigns that run alongside your public campaigns.
Comprehensive sales, marketing, and CRM reporting ensures that you can profile your ideal customers to re-market and grow with them season after season.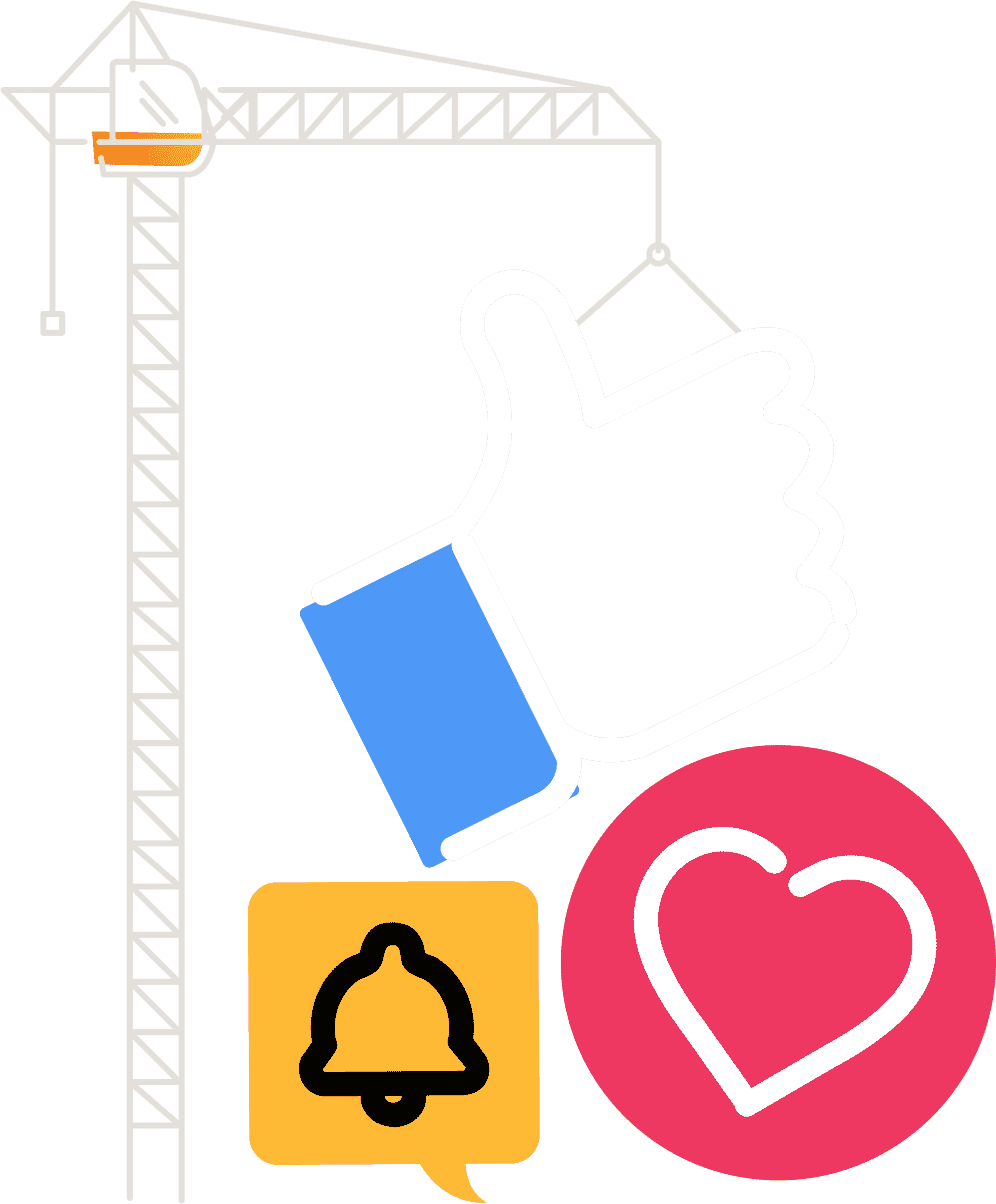 Create sales pages and private links for all your unique offerings
Pre-sell Merchandise, Products & Add-ons
Sell & upsell concessions, parking, or souvenirs online and during events
Private Links
Link directly to any of your offerings for promoters, venders, or VIP clients
Subscriptions + Packages
Package tickets or any offering with season subscriptions
Fundraising
Accept donations with multiple campaign options including cart round-up
Deals + Discounts
Create public or unique promo codes for special offers or discounted items at checkout
Vouchers
Create gift certificates or use as a credit system for customers
Memberships
Simply track or offer incentives and special privileges to your customers 
TicketSearch Integrates with Your Existing Services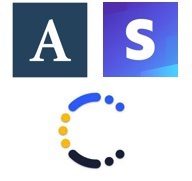 Control revenue by using your own Merchant Account & Payment Gateway. TicketSearch integrates with Stripe, Authorize.net or CyberSource

Integrate with MailChimp for email and SMS marketing campaigns. Lists from MailChimp will sync with your TicketSearch system.

Every field in the database can be pulled via an API. Allows for the connection and flow of data to any other software system.

Create goals with Google integrations. Analyze your customer's interactions with your website, including drop-off rates and areas within the sales flow.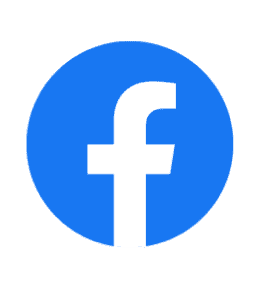 TicketSearch Integrates with Social Media Services. Enable 'Likes' and 'Shares' per event.